Luoyang Introduction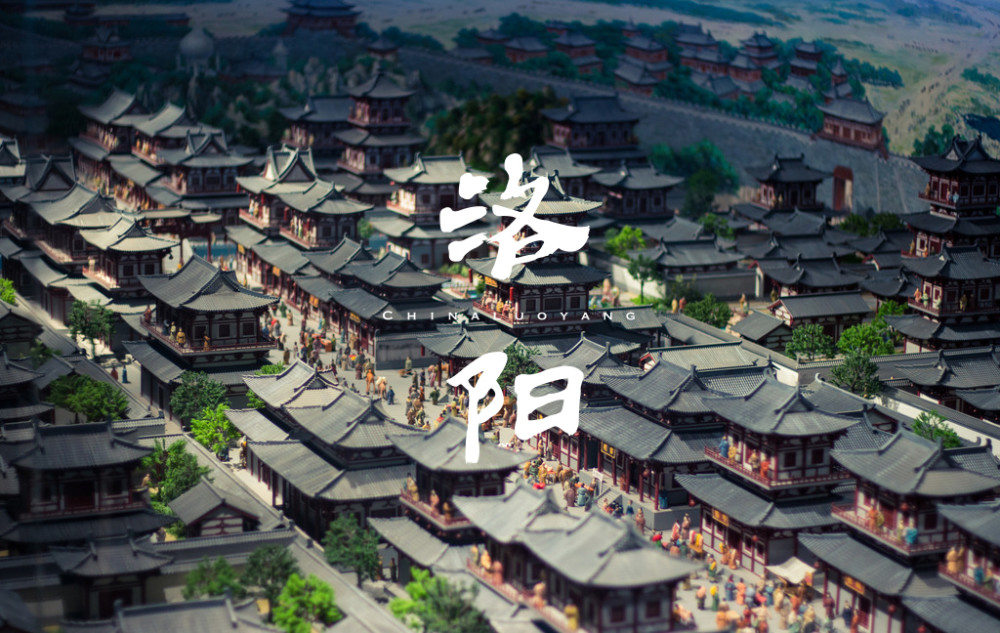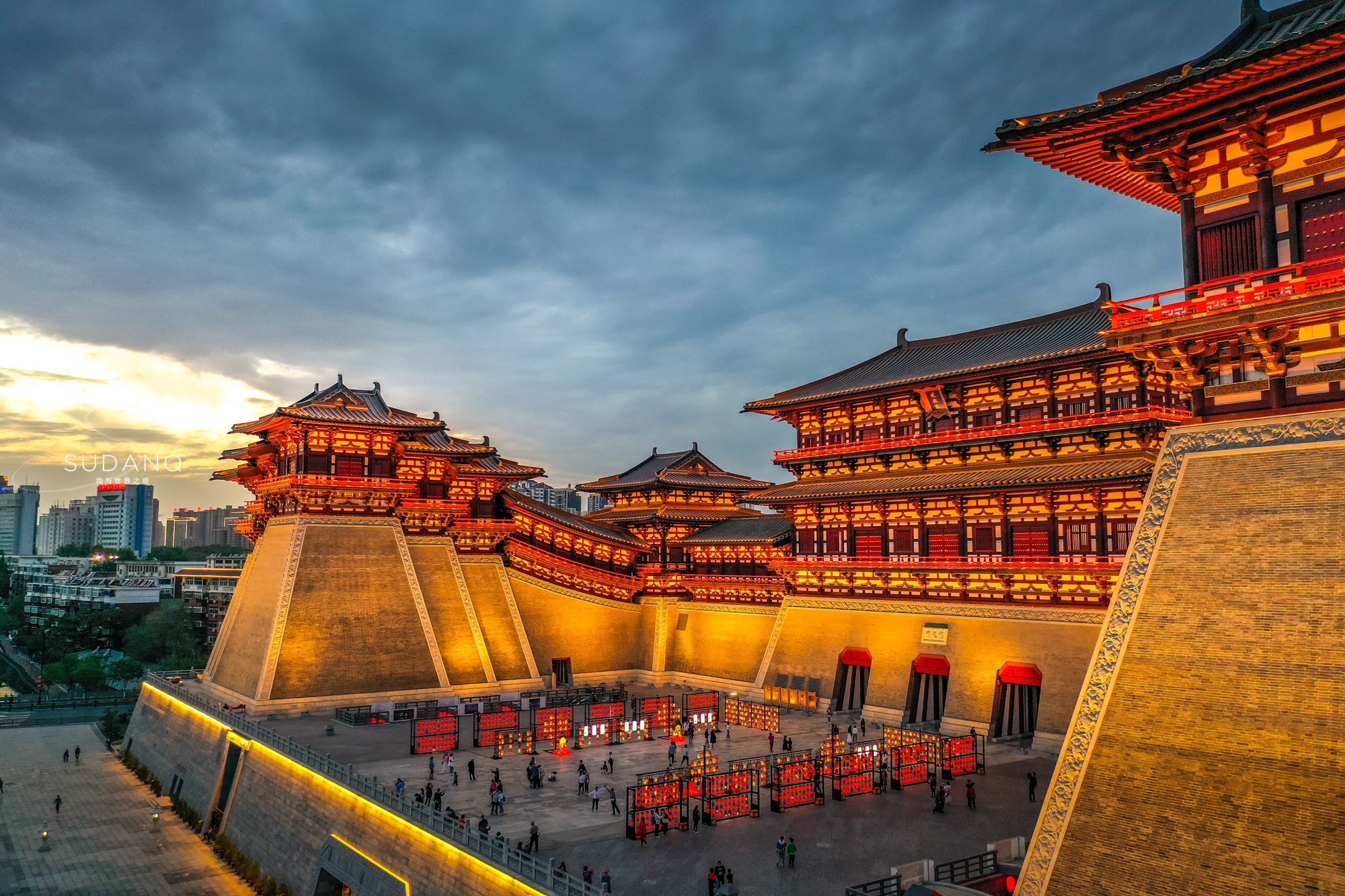 洛阳市,简称"洛",别称洛邑、洛京,河南省地级市,中原城市群副中心城市。洛阳因地处洛水之阳而得名。洛阳市总面积15230平方千米,其中市区面积2229平方千米,河南省西部,东西长约179千米,南北宽约168千米。横跨黄河中下游南北两岸,东邻郑州市,西接三门峡市,北跨黄河与焦作市接壤,南与平顶山市、南阳市相连。
Luoyang city, referred to as "Luo", also known as Luoyi, Luojing, henan province prefecture-level city, central Plains city group sub-center city. Luoyang gets its name because it is located in the Yang of Luoshui river. Luoyang covers a total area of 15230 square kilometers, of which the urban area is 2229 square kilometers. It is in the west of Henan Province, about 179 kilometers long from east to west and 168 kilometers wide from north to south. It crosses the north and south banks of the middle and lower Reaches of the Yellow River, adjacent to Zhengzhou city in the east, sanmenxia city in the west, bordering Jiaozuo city across the Yellow River in the north, and connected with Pingdingshan city and Nanyang city in the south.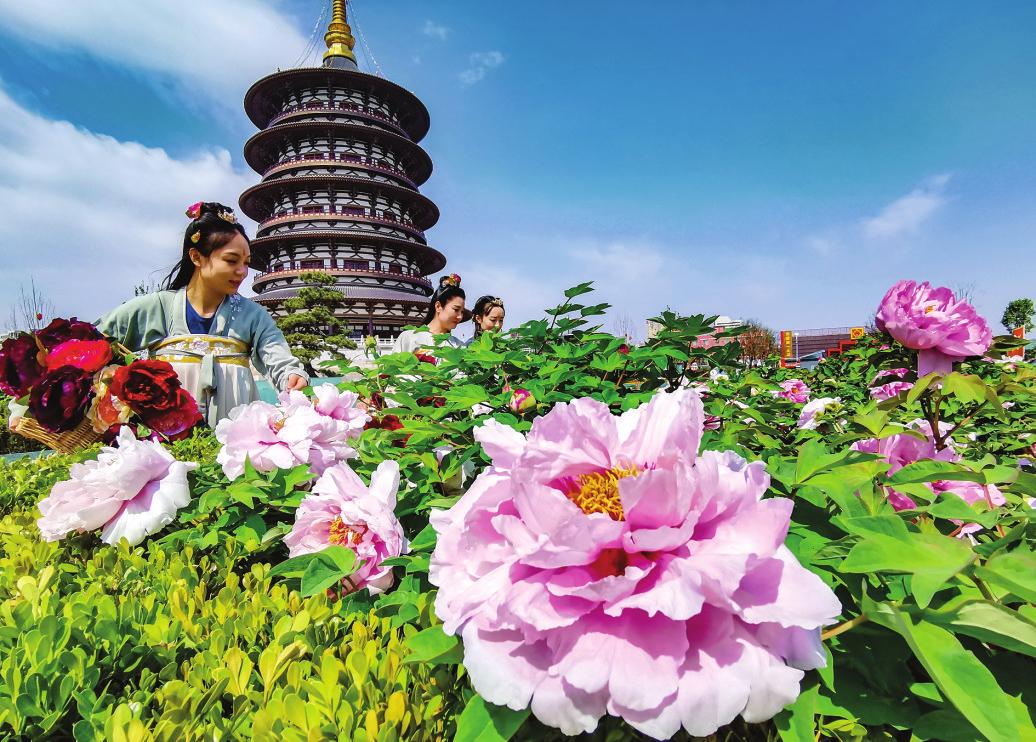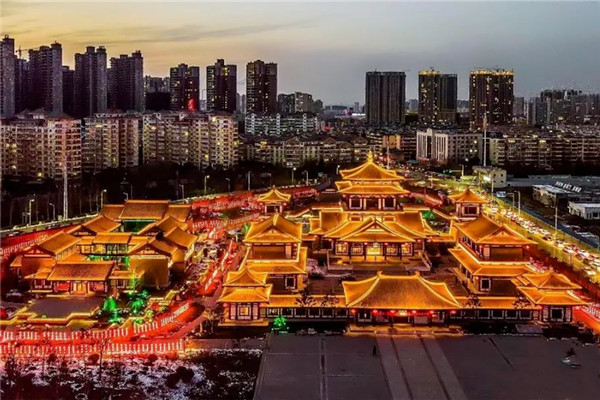 洛阳市有5000多年文明史、4000多年城市史、1500多年建都史。洛阳是华夏文明的发祥地之一、丝绸之路的东方起点,隋唐大运河的中心,历史上先后有十三个王朝在洛阳建都。洛阳市有二里头遗址、偃师商城遗址、东周王城遗址、汉魏洛阳城遗址、隋唐洛阳城遗址等五大都城遗址。截至2019年3月,洛阳市共有龙门石窟、汉函谷关、含嘉仓等3项6处世界文化遗产;2019年末,洛阳市共有A级旅游景区82处,其中4A级以上景区30处。洛阳市有中国洛阳牡丹文化节、河洛文化旅游节等节日活动。洛阳市获得中国优秀旅游城市、全国园林城市、国家卫生城市、全国文明城市等荣誉。
Luoyang has a civilization history of more than 5,000 years, a city history of more than 4,000 years, and a capital history of more than 1,500 years. Luoyang is one of the birthplaces of Chinese civilization, the eastern starting point of the Silk Road, and the center of the Grand Canal of sui and Tang Dynasties. Thirteen dynasties had their capital in Luoyang in history. Luoyang city has erlitou ruins, Yanshi Shang city ruins, east Zhou City ruins, Han and Wei Luoyang city ruins, Sui and Tang Luoyang city ruins of the five major capital sites. As of March 2019, Luoyang city has three and six World Cultural heritage sites, including Longmen Grottoes, Hanhangu Pass and Hanjiacang. At the end of 2019, Luoyang city has A total of 82 A-level tourist attractions, including 30 4A level or above. Luoyang city has China Luoyang Peony Culture Festival, Heluo Culture tourism Festival and other festival activities. Luoyang has been honored as China's excellent Tourist City, National Garden City, National Health City, national Civilized City and so on.
Detailed Venue Information:
Courtyard Luoyang Hotel
Address: 288 Kaiyuan Avenue, Luolong District, Luoyang, Henan, China
Contact: Daniel Xu
Phone: +86 17398998540
Courtyard Luoyang Hotel is an international brand hotel established by Marriott International In Luoyang. It is located in the core business area of the south bank of the New District, and is the center of the intersection of culture, finance and politics. It is conveniently located in the core business circle and tourist attractions of Luoyang. It is about 10 minutes' walk from the sports Center station of Metro Line 2. Adhering to the brand concept of "burning emotions and combining emotions", Courtyard Hotel is an ideal choice for business trips and leisure trips.